DAFZA Transforms into a Wireless Smart City
Posted on: 2018-08-13 18:49:31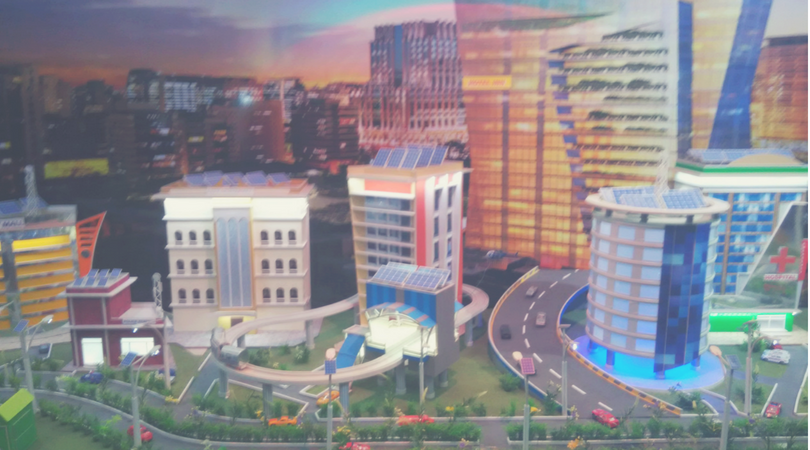 THTC was featured in Zawya as the local partner of GOWEX in transforming DAFZA into a wireless smart city.
Dubai, United Arab Emirates- 5 May, 2014: Dubai Airport Freezone Authority (DAFZA) is transforming into a wireless smart city, becoming the first free zone in the region to integrate free WiFi connectivity and smart services in its territory.

The wireless development process is done in collaboration with GOWEX, a leading company in creating Wireless Smart Cities, and will be divided into three phases. The first one will run in May allowing citizens and machines (M2M) to connect in a smoother and smarter way.
Read more about the story here.